We help CEOs and Marketing Executives grow sales and profits while avoiding the pains, and reduce the risks, associated with exporting and global expansion.
FasTrack Globalizer brings you the expertise and insights derived from more than 30 years of success in international trade. We began in 1989 as Global Resource Associates, an export consulting and training firm. Our founders, Sandra Renner and Gary Winget, co-authored Fast-Track Exporting, a successful and proven collection of tools and techniques for companies wishing to enter the international marketplace. Together, they have received many awards for their work, including the prestigious U.S. Presidential 'E' Award for outstanding contributions to the export expansion program of the USA. Before founding Global Resource Associates, Sandra and Gary were members of the original team that developed the State of Minnesota's international trade office. Now, their unparalleled international trade knowledge has been enhances with Tony Kramer's successful entrepreneurial experience and applied to FasTrack Globalizer, the most advanced cloud-based export expansion tool ever created.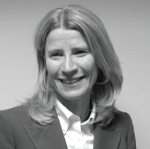 Sandra L. Renner, Chair of the Board
Sandra is currently Chair of the Minnesota District Export Council and an associate member of the National District Export Council. Previously she served as Director of Export Development for the Minnesota Trade Office and was an instructor at Minnesota State University-Mankato and several other institutions teaching international trade and marketing courses. Sandra has a B.S. in marketing and economics and an MBA in Business Administration from Minnesota State University-Mankato.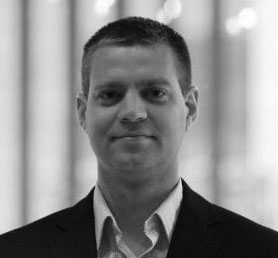 Tony Kramer, CEO
Tony is a serial entrepreneur who has started up and successfully existed technology companies. Among the three products he brought to market in the technology software industry is SparkStarter, a place where friends may play matchmaker for friends online. Tony earned a M.S. in Chemical Engineering from the University of Connecticut.
W. Gary Winget, Vice President
Gary previously served as Assistant Director of Export Development, international trade representative, and systems analyst for the Minnesota Trade Office where he received the Governor's Award for his work in expanding the exports of Minnesota companies. Gary has a B.S. in commerce and law from the University of Illinois at Urbana-Champaign and was awarded a Mid-Career Fellowship to study public policy at Yale University.