Do you want to grow export sales and achieve global expansion?
FasTrack Globalizer helps CEOs and marketing executives grow exports while avoiding the pains and reducing the risks associated with global expansion.
Introducing FasTrack Globalizer, a cloud-based app and marketing tool that offers companies the unique ability to capitalize on export and global expansion opportunities
Maximize

Your company's success in global markets

Streamline

Your company's export expansion process

Grow

Your company's sales and profits
Ideal for small- to medium-sized companies and business units of large companies.
FasTrack Globalizer generates real world results. Ideal for companies that want to cash in on export markets. Your company's sustained commitment and FasTrack Globalizer will deliver. Its marketing tool and advisory and consulting service assist in propelling your success in export markets by licensing access to our unique cloud-based guidance and implementation application. Now, you can grow export sales and profits while you reduce overall costs. Check out FasTrack Globalizer.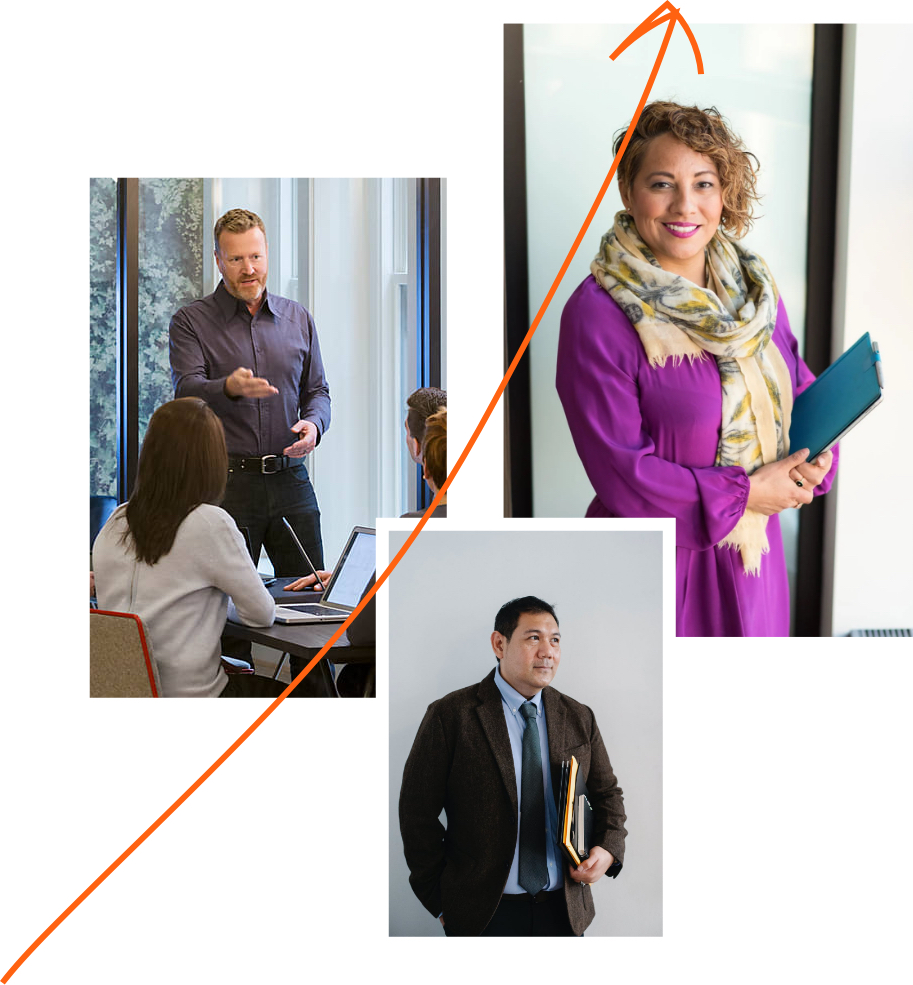 Ready to take your business global?
FasTrack Globalizer will reduce the amount of time and resources needed to make and expand your global sales. Make global expansion easier.